Production
Matsumoku to Jan 1987, 1985 to 87
Description
First appears in the 1985 UK catalogue, available in Candy Red, Candy Blue, Metallic Black or Silverstone.
In the January and April 1985 US pricelists, colours available are Candy Red, Black and Silverstone, price is $479.50.
The price rises to $499.50 in the Sept 1985 pricelist.
A White finish is added in the August 1986 pricelist, and prices rise to$659 for the White finish, $675 for Black and Silverstone and $699 for Candy Red.
In the Sept 1987 pricelist White is the only finish available at $659. The FX does not appear in the Jan 1988 pricelist.
The set neck has a pronounced heel on earlier models, from April 86 the FX used the same heelless set neck design as the Prestige 250 and Pantrera X390.
Specs
body: solid Maple
set neck: hard Maple
fingerboard: Rosewood
graphite nut
25.5 inch scale
22 frets
pickups: two Magnaflux II UBC (unbalanced coil) in Neck and bridge, and one Magnaflux IV (Mid)
Master volume control (Push/pull for coil tap), two tone controls (Push/pull for mid pickup on/off and bridge pickup phase reverse)
Bendmaster FT trem  with FT string lock (Up to 1986, from mid 86 fitted with the Bendmaster Deluxe)
Thanks to Israel Antonio Valle Duarte for these photos: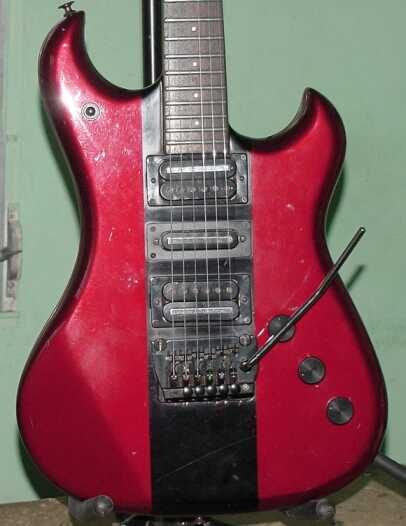 Thanks to Dean Tucker for these photos of his Silverstone FX: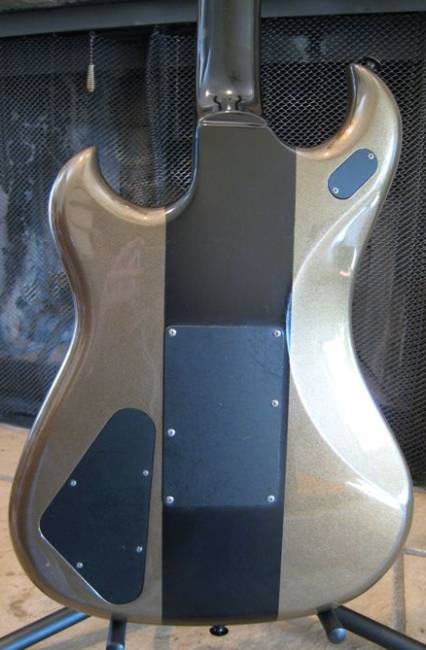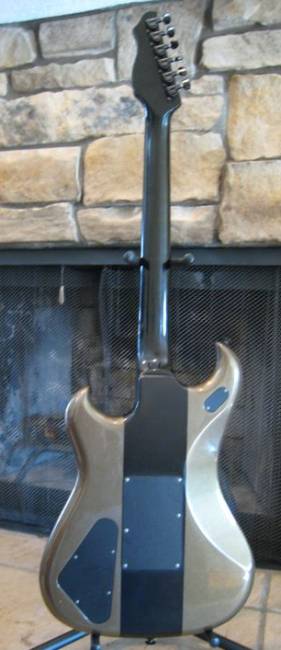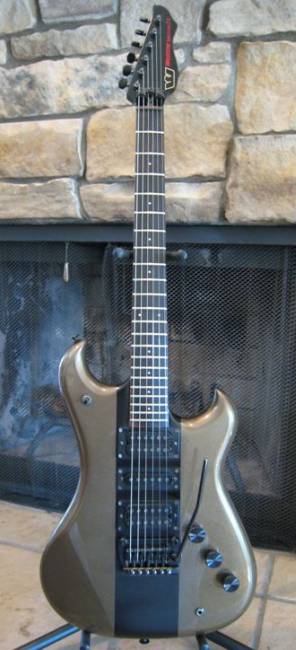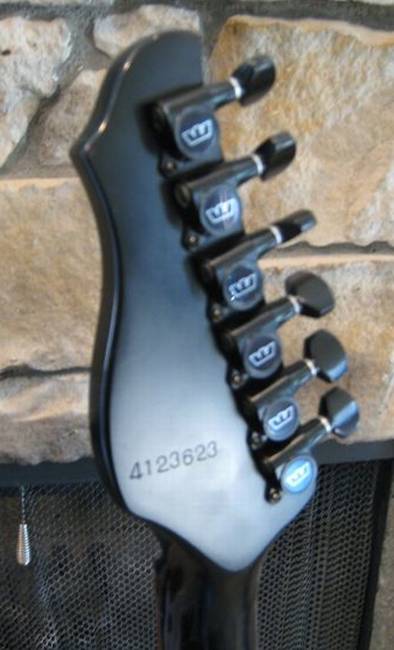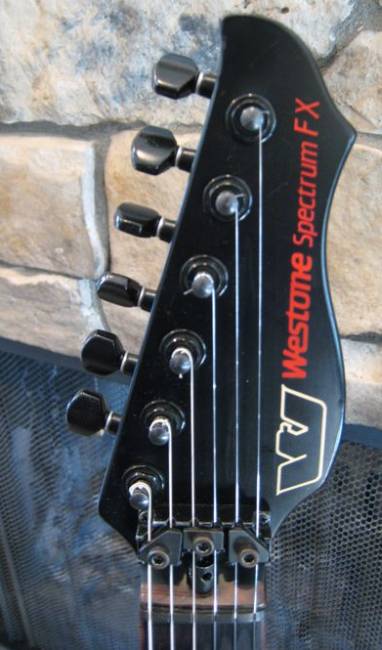 At some point (As with the DX) the trem changed to the Bendmaster Deluxe
Thanks to Ty Welt for the photos below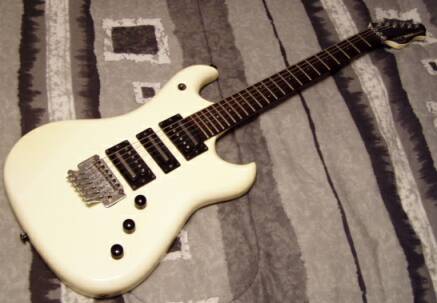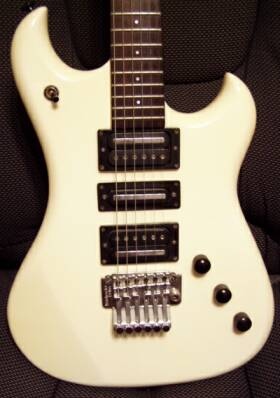 NEW! November '13

Thanks to Forum member sroberts for this gorgeous 1986 model:
(click to enlarge)